Five Resources That Help You Build A Strong Circle of Support
by Sherri Edge, on Dec 16, 2019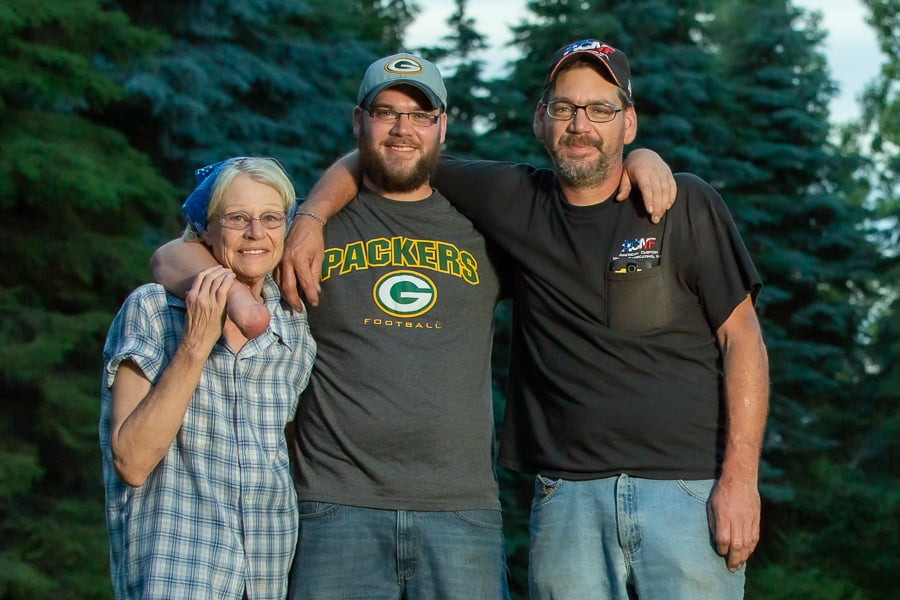 Life can be unpredictable. Sooner or later, everyone has to endure changes that they didn't see coming. If you're facing an amputation or you've already experienced upper limb loss, you know better than most what it's like to have to figure out a new way to approach almost everything that you do.
When you're forging a new path through the middle of big changes, it helps to have a circle of support that you can rely on and people who are on your side. Five resources that you can turn to for support are your family, friends and pets, along with broader options like peer connections and counseling.
Family, Friends and Pets
Usually the nearest support person is a family member or friend. It's comforting to know there's someone you can call and talk to if you feel frustrated or sad. Spending time with trusted family members and friends can feel like a healing balm.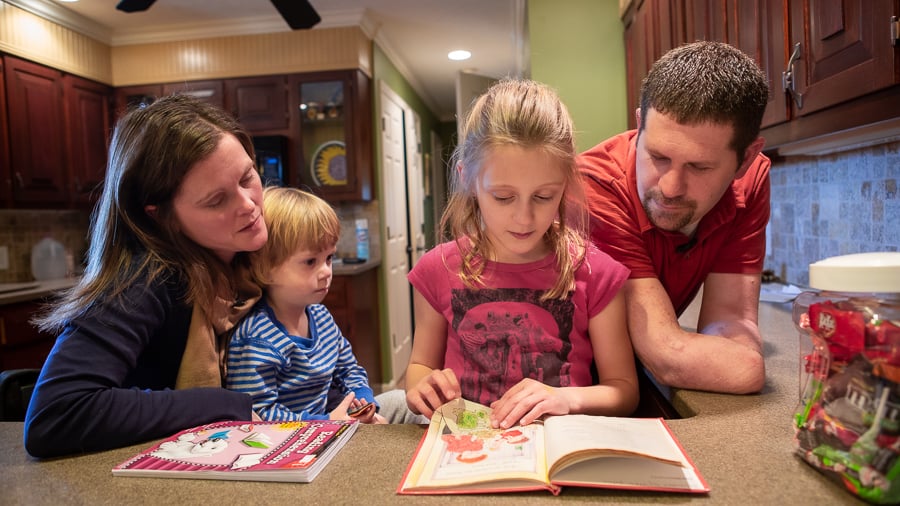 Because limb loss has an impact on the entire family, you might feel like you don't want to cause your family more concern. That would be a good time to reach out to a friend, neighbor or co-worker.
Pets are also great companions. Just being near a dog, cat or other pet can be soothing and uplifting. Recent studies link pet ownership to lower blood pressure, reduced stress and lower rates of heart disease. If you don't have a pet, look online for an animal therapy center in your area or make friends with pets that live near you. If you are already a pet owner, you may find our article about owning a pet when you have a limb difference helpful.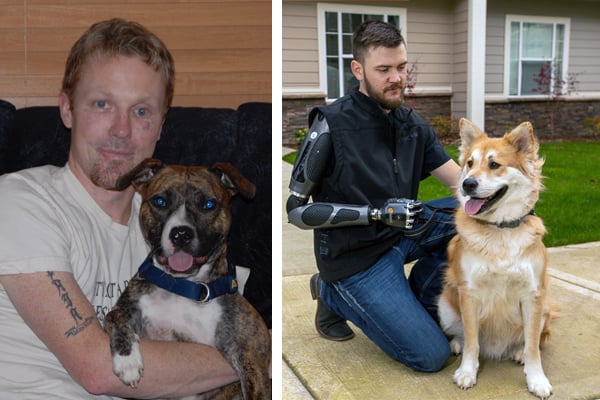 Peer Connections
Connecting with your peers — people who are amputees — can be especially helpful because they've experienced some of the same challenges and emotions that you have. It can be a relief to ask questions and share your concerns with someone else who's been through limb loss. Your doctor, clinical therapy specialist or prosthetist may be able to connect you with other amputees or people with limb differences. It could be as easy as a phone call or getting together with someone for coffee or a beer. Many Arm Dynamics patients have told us that talking with other upper limb amputees is critically important. There's even research showing that peer support is one of the keys to successful prosthetic rehabilitation (see page 14 of linked material).
To learn more about the peer support we offer at our centers, please read through our peer support blog article or contact us.
Counseling / Outside Help
When people can't find the emotional relief they're looking for through family, friends, pets or peers, it may be best to go to counseling. Limb loss is just that — loss — and feelings of grief, anxiety and anger are all part of experiencing loss. Losing your limb in a traumatic injury increases emotional stress and sometimes causes symptoms of Post-Traumatic Stress Disorder. Counselors know how to help people express their feelings and learn new coping skills.
Suzi Phelps is a clinical psychologist in Houston who is also a lower limb amputee. Some of her patients are amputees and others are family members of amputees.
"It's normal for people with limb loss to feel some sadness, panic and anxiety," she said. "But when they struggle with depression for more than a few weeks, it can be helpful to meet with a counselor. Sometimes people are working hard to convince themselves and others that they're okay when they really aren't."
There are organizations who provide emotional (and financial) support to people with an upper limb difference. You can learn more about several of these organizations in our article, "Organizations That Provide Financial and Emotional Support to People with a Limb Difference."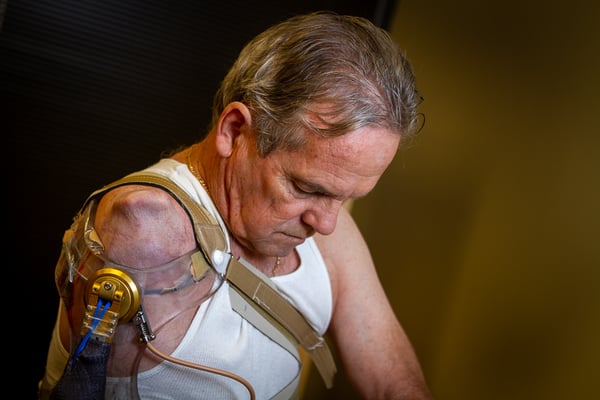 Adjusting to life with upper limb loss takes time, patience, planning, and help from others. Building a circle of support that includes family members, friends, pets, peer connections and counseling provides you with a range of options for getting through the toughest times. Accepting help can be the catalyst for moving forward and may give you the insights you need to create a positive, hopeful outlook for the future.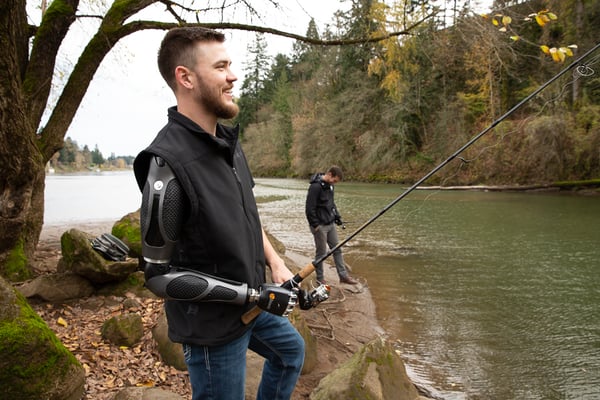 For more Arm Dynamics articles, see related resources here: