How Do I Get Help When I Need a Prosthetic Arm?
by Amber Henson, on Jan 31, 2023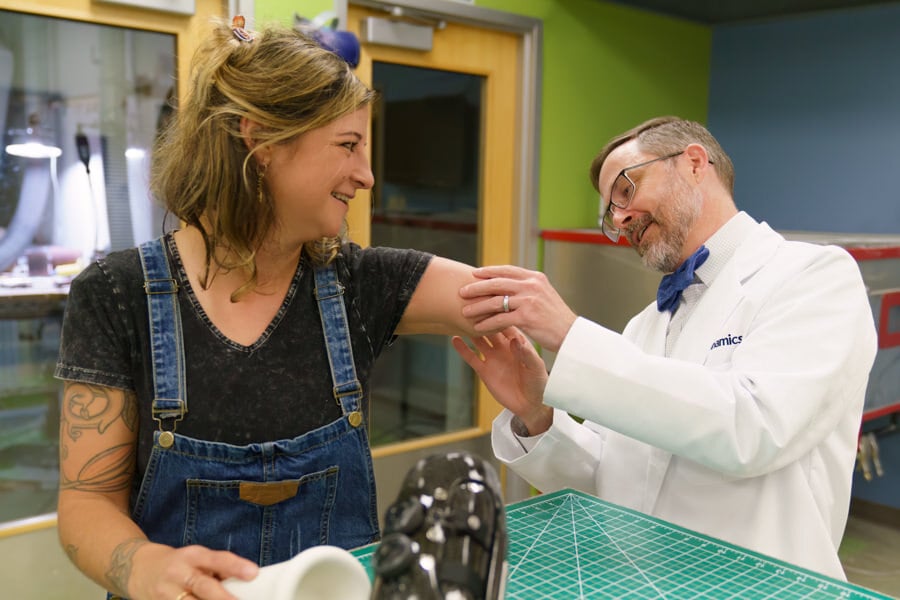 When looking to get an upper limb prosthesis, the process may feel a bit daunting at first. You may not know anyone else with a limb difference. There are not prosthetic care centers on every street corner, and you have no idea who to trust.
But at our Arm Dynamics centers, helping people get the prosthetic devices they need is one of our specialties. Our prosthetists and clinical therapy specialists are working with patients each day. And our technicians and prosthetic assistants are constantly creating unique devices. Our patient care coordinators and patient relationship managers are getting everything squared away so each patient is taken care of.
But what about the people who help those individuals right at the start of their journey, before they become patients? Those people are our Justification, Authorization and Billing team. They are the ones that help people get to the point where they can schedule an appointment at our center and get the prosthetic care they have been looking for.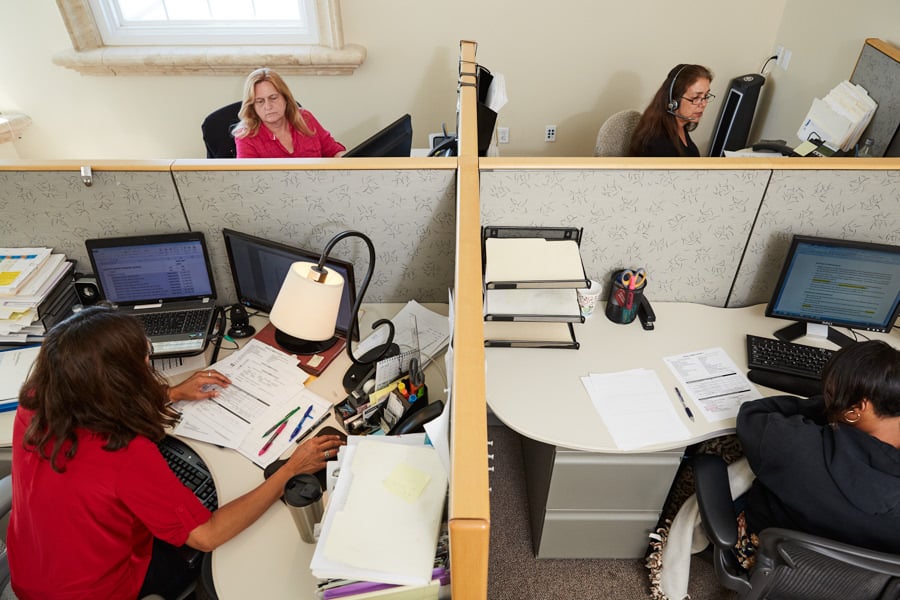 How do they help people get prosthetic arms? Well, they're the ones working to get your insurance provider to authorize your prosthetic care, which includes your prosthesis and learning how to use it. They're the ones collaborating with workers' comp to get you the care you deserve after an accident at work. They're the ones speaking with case managers and explaining the kind of care that will allow you to get the prosthesis you need and deserve.
One of our patients, Shaholly Ayers, has a below-elbow, congenital limb difference. She'd worn prostheses before, but never integrated them into her life because they were uncomfortable, bulky or didn't improve her function. As an adult, she started to experience overuse issues, and after reading about how far prosthetic technology had come, she wanted to try again. But her insurance provider didn't cover the prosthesis she was interested in.
Shaholly worked with our insurance justification team and they supported her through each appeal to help her get what she needed. "When Arm Dynamics was finally able to get my insurance provider to agree to cover the cost of my device, the justification team member called, and she was so excited for me." Shaholly came to our Portland center and went through our Comprehensive Accelerated Fitting Process™, which meant she was wearing her prosthesis in three days' time. "The function in this is better than anything I've ever had." During Shaholly's appeals process, she was never billed by us — we charged her insurance company directly once her prosthesis was approved.
There's one thing we need your help with: engaging your insurance company! We have found that people who are willing to advocate for themselves with insurance providers often have better outcomes when it comes to receiving approvals. You can write letters, make phone calls, and work to help your insurance company see you as a person and not just a claim number. You can learn more about how to help yourself in our article, Advocating for Yourself When You Need an Upper Limb Prosthesis.
So how do you get in touch with people who will work this hard to get you the prosthetic care you need? Whether you're a congenital amputee or have experienced limb loss, the first step is to contact us and ask for a complimentary consultation.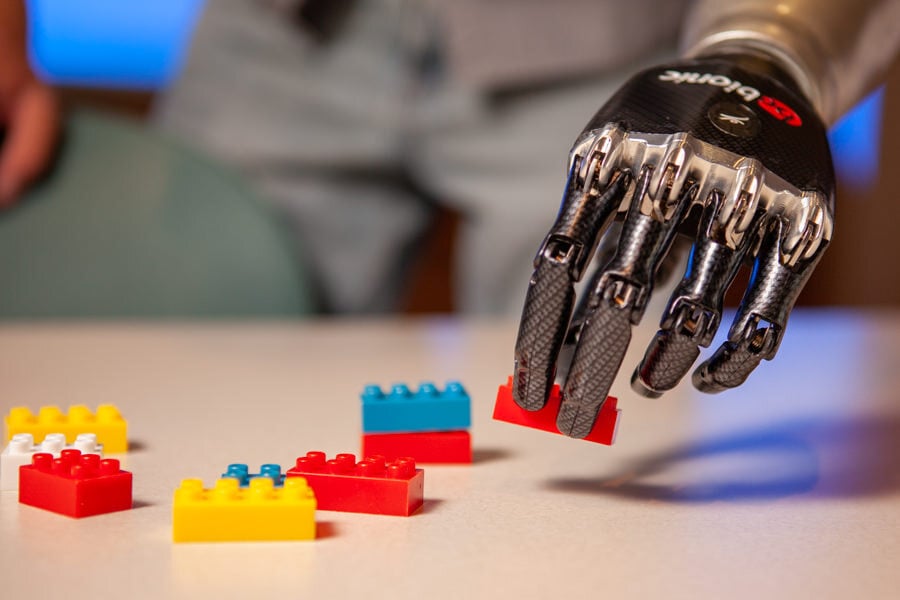 That will start the ball rolling and you'll have a meeting with our clinical team. Once you've learned about your options, that's when the Justification, Authorization and Billing team start to get involved. This team is fierce, committed and passionate about what they do — help people!
If you are looking to start this process, don't hesitate to reach out. If you have been through this process or are in the middle of it and would like to share your experience with your peers, please leave a comment below.
For more information, see related Arm Dynamics articles here: