Getting Your Prosthetic Device: First Steps
by Amber Henson, on Mar 9, 2020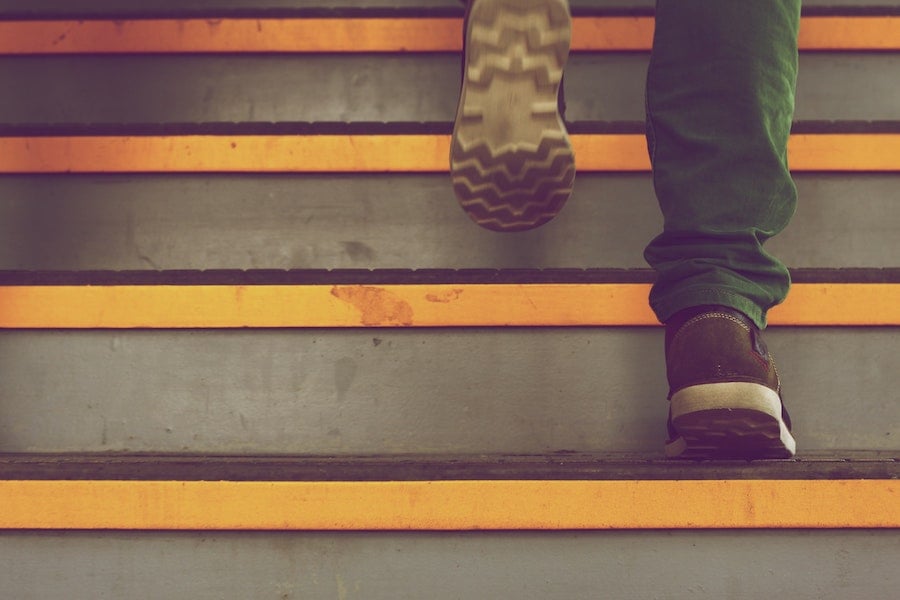 So, you've decided that you want an upper limb prosthetic device. Where do you start?
Step One: Do Your Research
The first thing you're going to want is more information — which is what you're getting here on The Upper Limb Library, so you're on the right track! Other reliable sources include The Amputee Coalition, Amplitude's site and magazine, and Ottobock.
Step Two: Consult a Professional
While there's lots of research that you can do online, your limb difference is unique to you. No one has exactly the same amputation or congenital limb difference. No one has the same work and home life that you do, and your prosthetic device needs to support that life.
To get the best answers that relate to your particular situation, your next step should be to speak with a prosthetist and therapist — specifically upper limb prosthetic specialists. A general prosthetist will not be able to provide you with the same expertise as an upper limb specialist.
Consulting a prosthetist might seem daunting, but it's actually pretty easy. We offer complimentary consultations by upper limb prosthetic and therapeutic specialists to all potential patients. This means you can start the process to schedule an in-person meeting or a video chat with one of our clinical teams simply by messaging us using the contact form at the bottom of this page.
During that consultation, we can discuss what you are looking for in your first prosthetic device, or what upgrades you are looking for in a new prosthetic device. We can also discuss your goals — what you do for a living, how a prosthetic device could help you at home and how you'd like the prosthesis to support what you do each day. And we can tell you about what prosthetic device options are available for your level of limb difference. Our therapists and prosthetists work together to provide you with a comprehensive, holistic perspective.
Step Three: Speak with Your Physician
A physician prescription is necessary to obtain a prosthetic device. Prostheses are medical devices, and they cannot be dispensed without a physician prescription. Medical records from your referring physician are most helpful and, for some insurance carriers, a requirement. Robust physician notes documenting a "day in the life of the patient" will greatly help to support and justify the most appropriate prosthetic solution to your insurance company. These types of notes will describe what challenges you encounter in your daily life, such as dressing, caring for children, cooking, at work, etc. Other types of helpful documentation include notes on any medical complications such as overuse issues that can result in rotator cuff problems or carpal tunnel syndrome, and any testing you've had to confirm those types of diagnoses.
A physician may also be able to provide you with a referral, which may be necessary before you can get your insurance company involved when it comes to determining prosthetic device options.
Please keep in mind that you do not need a referral or a prescription to have a consultation with us.
Please comment below or message us with any questions you may have about the process!
For more Arm Dynamics articles, see related resources here: